Marco Griep - Software developer
I am
Software developer
Webdesigner
IT-Consultant
Content-Creator
Blogger
from Germany
Marco Griep - Software developer & Content Creator
I have been involved in application development since 2006. My current focus is on microservices & RESTful APIs, programming interfaces to other systems and individualized reporting solutions. In times in which digitization is becoming more and more important, I help with the development of individual software for the web as well as for desktop and mobile devices. As a passionate programmer, I create open source applications that should make the life of IT managers and administrators easier. Furthermore, I blog regularly about IT topics with a focus on application development and DevOps on my blog.
ASP Core / C# WPF / Dotnet Core
VueJS / Vuetify / Vuex / JavaScript
I am a full-stack software developer for desktop, mobile and web. Develop enterprise software solutions as well as blogging on IT topics such as DevOps, automation, digitization and enterprise gamification.
Development of desktop, web and mobile applications. Design of websites (web design)
Creation of digital products, photography, videography, blogging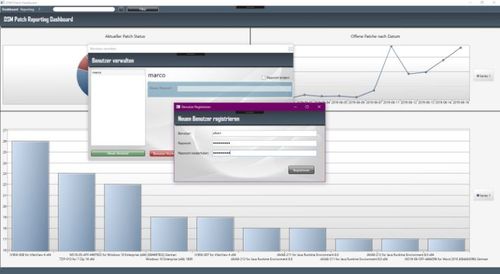 "DSM Management Suite extends the functions of software distribution (Ivanti DSM) and improves patch reporting. Integrated reporting brings transparency to the environment for IT management."
"Desktop and web application for converting 360 degree images for the web"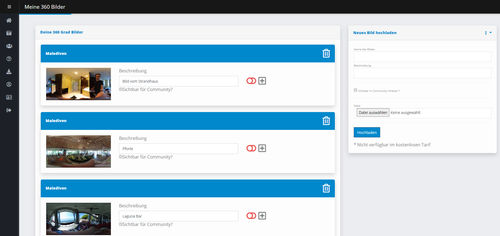 I look forward to your message.